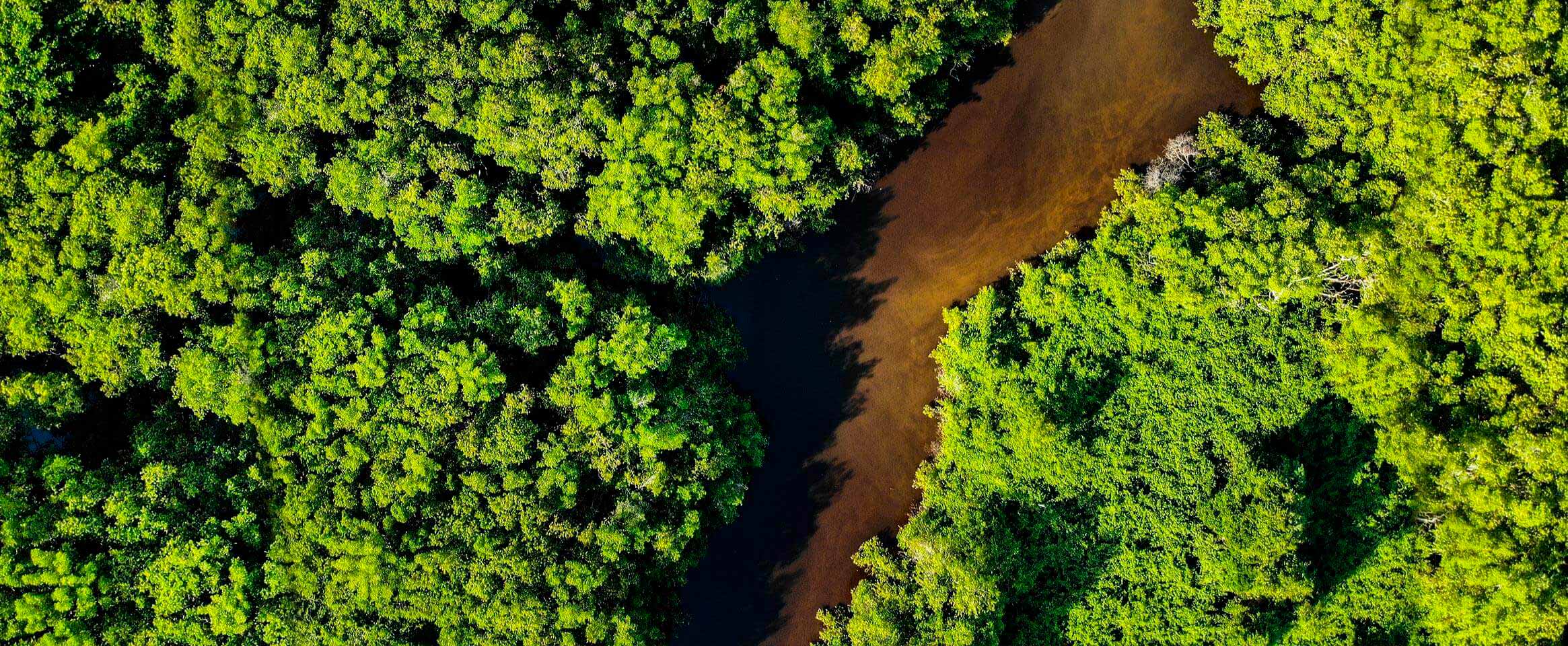 OUR PROCUREMENT PRACTICES
RESPONSIBLE SOURCING
At Chopard, we aim to be as transparent as possible when it comes to the origins of our products and we endeavor to ensure that our high-quality materials are responsibly sourced by our dedicated procurement teams. All materials generate different environmental and social impacts, so we look for different standards, certifications and membership requirements for each of them, in order to make sure the key material issues for each are properly addressed. Our materials are sourced in line with the requirements of the Chopard Code of Conduct for Partners, covering a wide range of environmental and social criteria.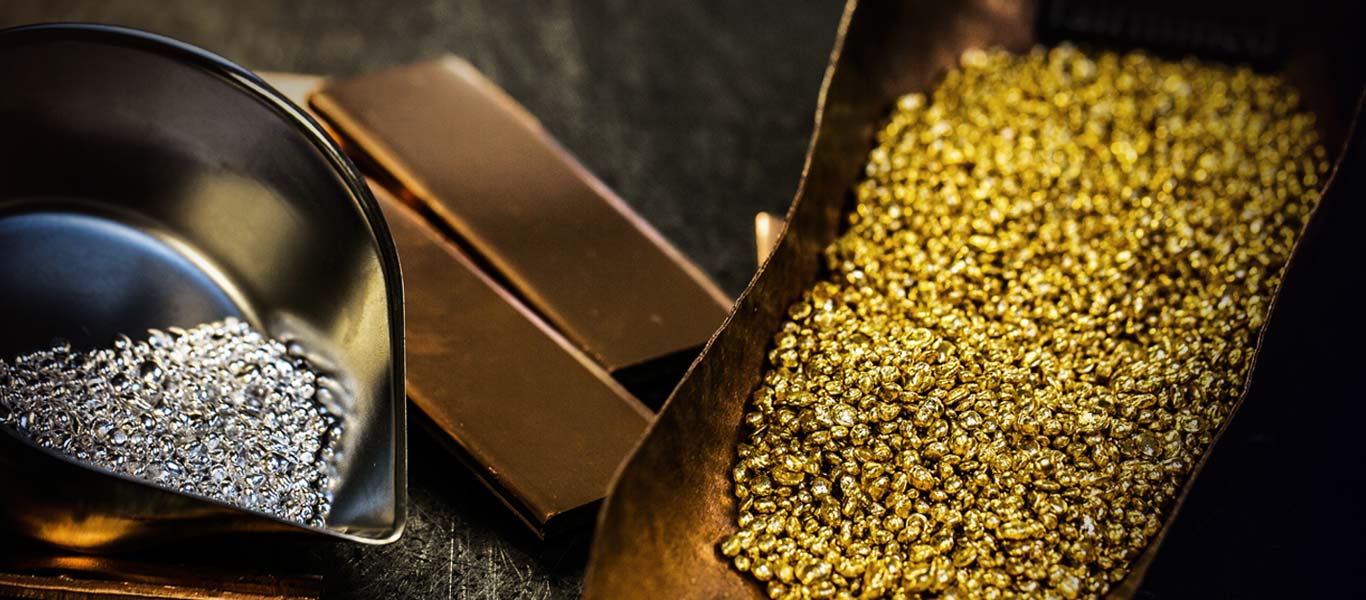 RESPONSIBLE SOURCING
100% ETHICAL GOLD
We are committed to demonstrating industry leadership in the responsible sourcing of gold for all collections. As evidence of this, we have committed to sourcing 100% ethical gold. This means that 100% of the refined gold we purchase comes from sources that are verified as having met international best practice environmental and social standards. This commitment has been successfully certified as a provenance claim by our auditor during our last RJC certification audit in 2019. Since July 2018, our ethical gold has been responsibly sourced from one of two traceable routes
---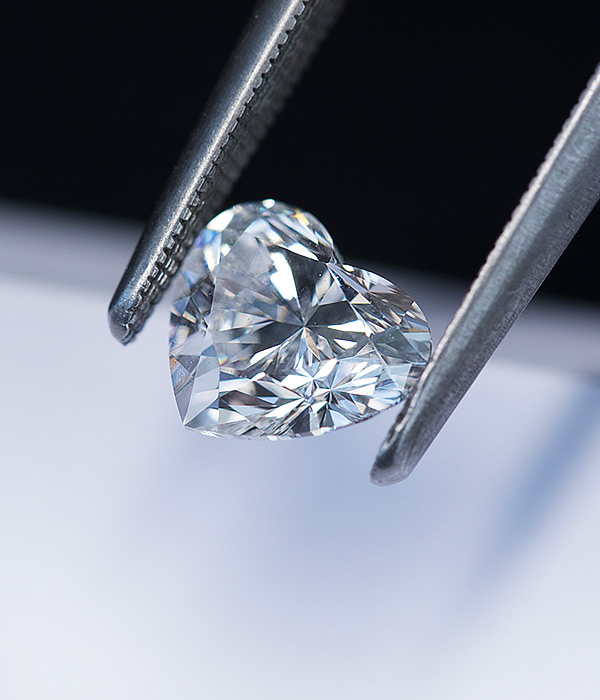 RESPONSIBLE SOURCING
DIAMONDS
The Maison's independence has guided its development strategy since its founding, an approach made possible by a family shareholding structure. This is expressed through the watch industry's highest level of vertical integration. Everything sold by Chopard is made in one of its three production sites, a unique phenomenon within the profession. This policy goes hand in hand with a culture of craftsmanship.
Today, more than 50 skills are mastered within the workshops of the Maison, including some of the rarest and the most complex. They enable a freer and more innovative creative expression, combined with a constant quest for excellence, thereby guaranteeing the highest standard of quality.
RESPONSIBLE SOURCING
COLOURED GEMSTONES
We are constantly looking at further increasing the overall sustainability performance of our collections and relentlessly work on our key materials and sourcing partners.
By working together with trusted suppliers, Chopard sets an example of best practice in the mining of coloured gemstones, demonstrates leadership in the forging of industry alliances and continues to support local communities in the most remote regions where these extremely rare raw materials are mined.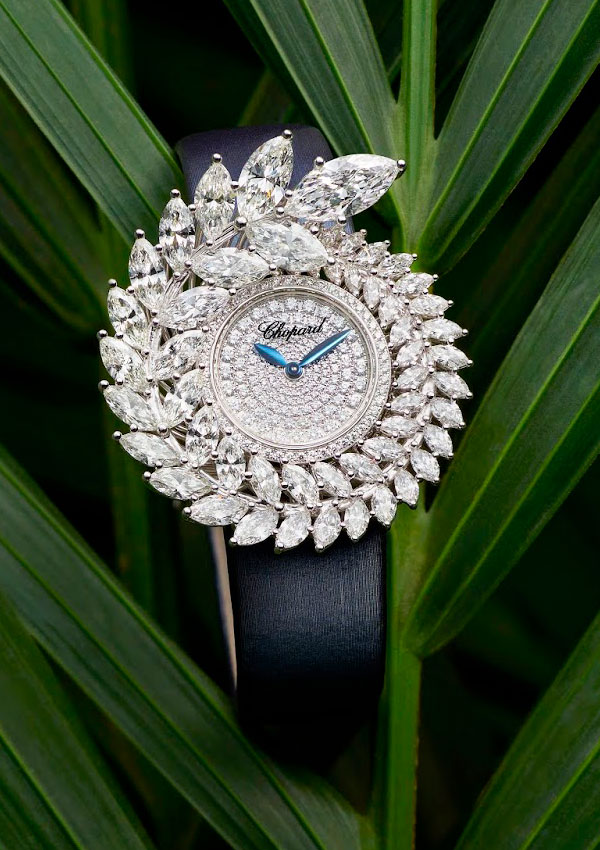 SUPPLY CHAIN MANAGEMENT
CODE OF CONDUCT FOR PARTNERS
We work with our suppliers to improve the sustainability performance of our supply chain through supply chain monitoring and capacity building. We have also developed a Code of Conduct for Partners which we expect our partners to abide by.
The Chopard Code of Conduct for Partners places expectations on all suppliers and sub-suppliers covering human rights, labour practices and environmental protection standards. The Code of Conduct for Partners outlines our expectations regarding responsible business practices from all downstream partners, and we require all of our business partners to adhere to this policy. By having this code in place, we can ensure that our suppliers are addressing social and environmental standards wherever they operate around the world.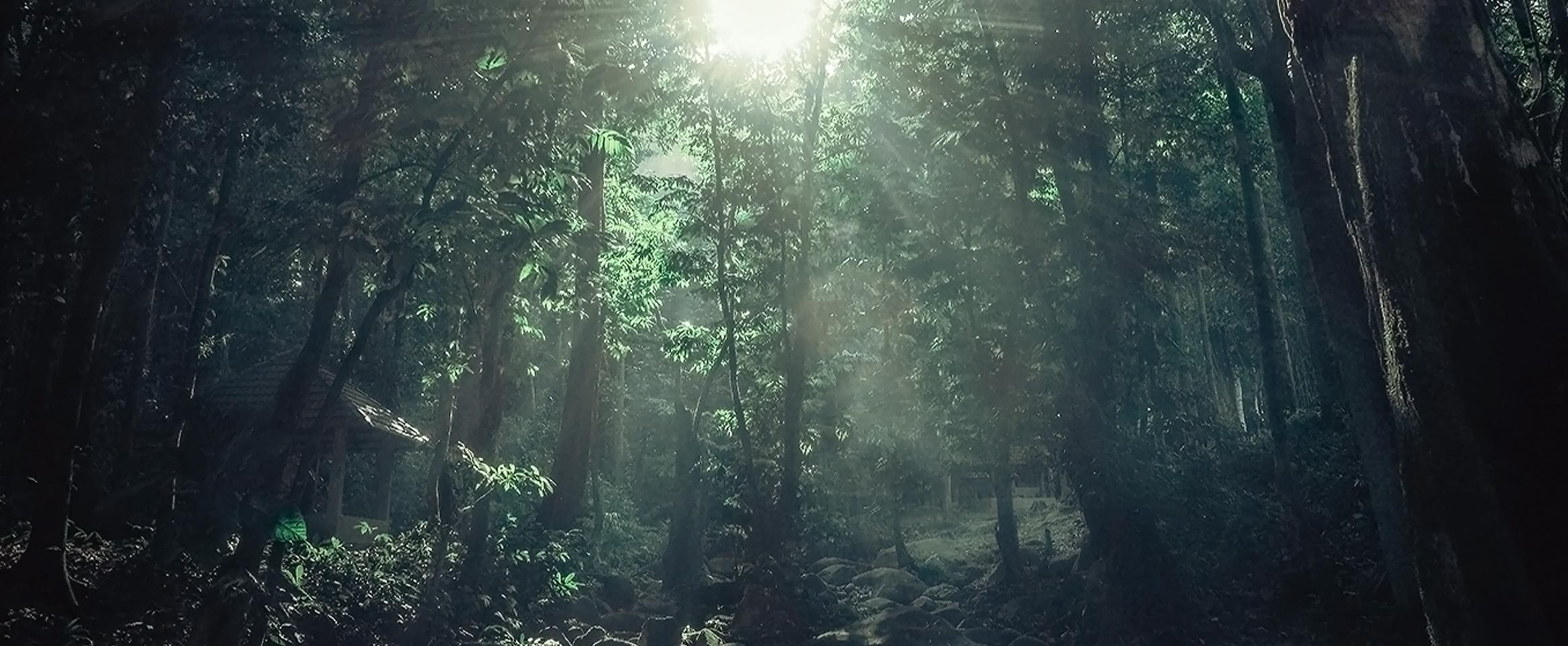 OUR PRODUCTION PRACTICES
ENVIRONMENTAL MANAGEMENT
We aim to reduce the environmental impact of our owned facilities through effective management of identified risk areas. By effectively managing energy usage, recycling pre-consumer waste materials and reducing our packaging, we continue to demonstrate our commitment to tackling climate change and making sure that all materials are manufactured in a responsible manner. This also helps to ensure that end-of-life waste does not create additional environmental damage.
---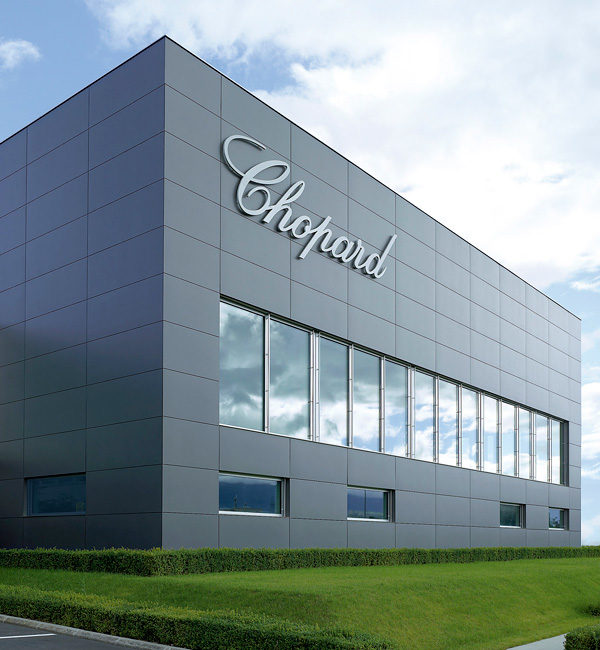 RESPONSIBLE PRODUCTION
FACILITIES MANAGEMENT
Our facilities meet and exceed all legislative requirements, providing efficient, low environmental impact buildings, which demonstrates our commitment to sustainable growth.
Our Swiss facilities are supplied by 100% renewable electricity, and we have installed a solar array at the Fleurier Ebauches production site.
Guided by the REDUCE – REUSE – RECYCLE motto, we have established a thorough range of recycling lines, allowing for nearly 30 different materials to be collected and reused.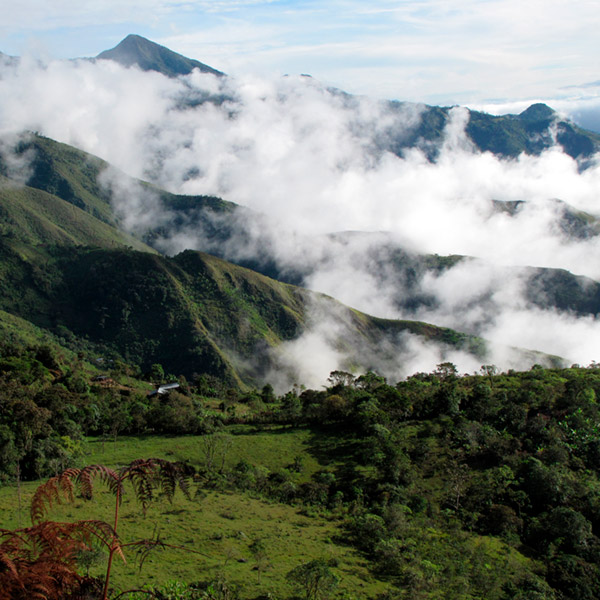 RESPONSIBLE SOURCING
OUR PACKAGING
At Chopard, we constantly work to improve the packaging material used for all our masterpieces. Our watch and jewellery packaging range now features materials certified by the Forestry Stewardship Council (FSC), Oeko-Tex and the Programme for Endorsement of Forest Certification (PEFC).
All of Chopard's printed marketing and communication material, as well as all in store shopping bags and wrapping, are made of FSC certified paper.